Nine Tips To Travel Cheap (But Not Stupid) : NPR
Via Scoop.it – How to travel cheap?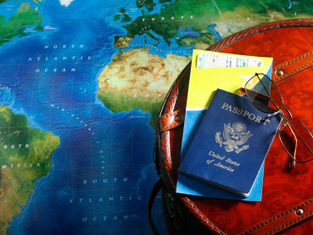 Would-be travelers bemoaning a weak economy as the reason to stay at home shouldn't be discouraged. Several travel experts have advice for travelers on a budget. One suggestion? Do research ahead on time on where you might want to eat.